Promote Your Song Here Whatsapp +2349095635533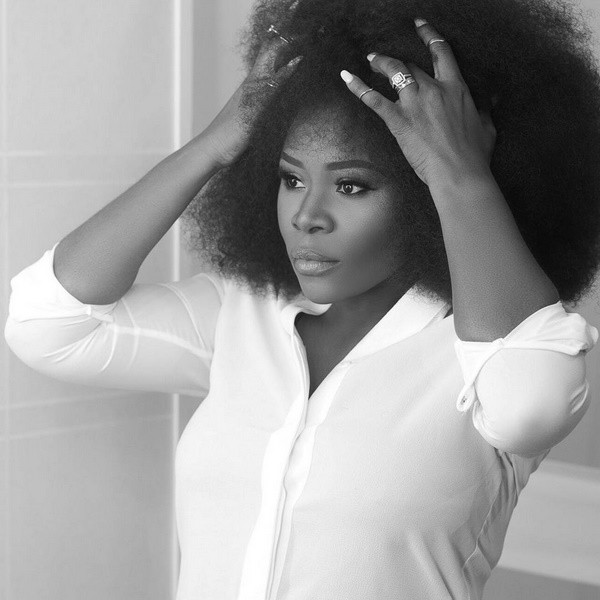 Many Nigerian artiste have aired their views on how crappy they think Nigerian politics and politicians are. Well Omawumi has finally aired her mind on how crappy she thinks the Nigerian politics is.
The music star is of the belief that we have no credible candidate for the forthcoming Presidential election in 2019.  She said the two major political parties are trash as one presents an incompetent old man and the other party a man who is somewhat corrupt. She said this before her performance as a reaction to the Vice President Osinbanjo statement during Felabration.
Check below: