Promote Your Song Here Whatsapp +2349095635533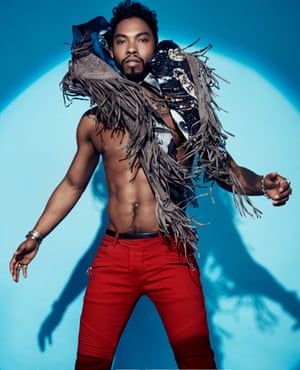 The way Miguel's recent songs have been sounding, we know that his upcoming album War & Leisure is going to be incredible,'Pineapple Skies' is now out in select international markets — global release is later at midnight. War & Leisure is set to hit stores December 1.
After the very Prince sounding 'Told You So' earlier this month, the singer is back with another new pre-order single titled 'Pineapple Skies' and it's another excellent piece of work. Mig has performed this song at a few live events before and fans had been looking forward to hearing the studio version.