Promote Your Song Here Whatsapp +2349095635533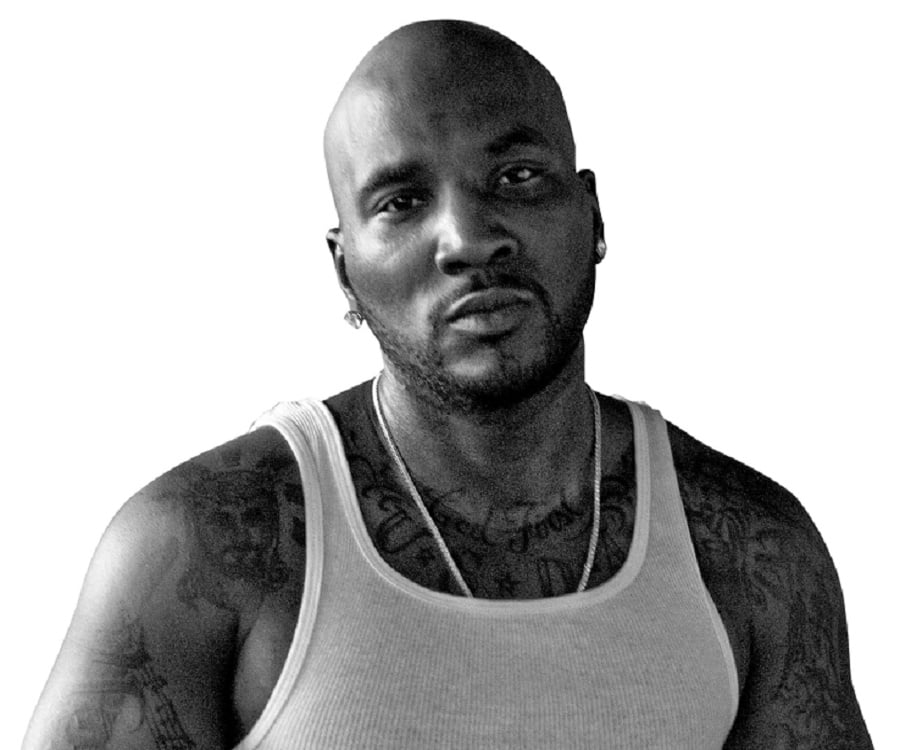 Jeezy is making his return into the game. In his first release since he dropped his chart topping Trap Or Die 3, he came back with two new anthems. He recruited Diddy for the bottle popping "Bottles Up" single and he simultaneously released another new single, "Cold Summer" featuring Detroit's Tee Grizzley.
Tee Grizzley and Jeezy are the collaboration that's been waiting to happen. The two of them continue music that's meant for the street. Despite the fact that Jeezy's a successful business man and hasn't had his feet in the streets for a minute now, "Cold Summer" brings him back to the trap. The production kicks off with an escalating piano progression before the drums kick in. Jeezy comes in for the first verse and delivers some mean dope dealing verses that we've been hoping for from Jeezy. Tee Grizzley comes in with his off-kilter flow and doesn't spare no time. He comes with a gritty street verse. It's interesting especially since he's an up-and-comer in the game and Jeezy is an OG at this point. However, Tee Grizzley proves he could hold his own down on this track. It's a solid combination between the two and hopefully, we hear them again on wax in the near future.
Listen Below