Promote Your Song or Brand Here Whatsapp only > +2349095635533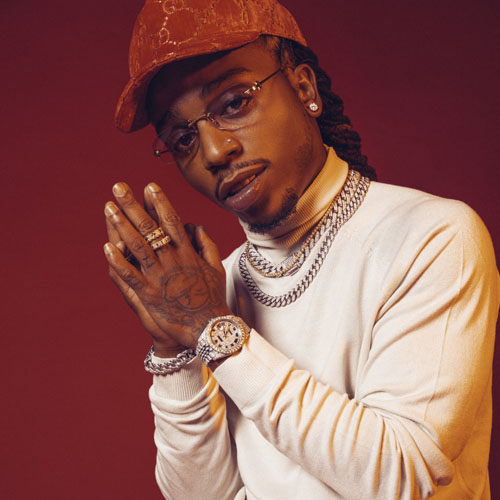 Luckily, it would seem like that's about to change. Yesterday, Chris Brown previewed what sounded like a banger on his Instagram page, showcasing himself and Jacquees vibing out in the studio. Fans were eager to note the video's caption, which tagged Jacquees and claimed "we gone fuck this r&b shit up." Now, Jacquees has added even more fuel to the fire with a massive announcement.
Jacquees and Chris Brown are planning on releasing a mixtape together. There's no word on when it might be coming, but it's evident that the pair are hard at work in the studio, letting the creativity flow; clearly the sessions are proving fruitful, if they managed to knock out enough material for a mixtape.
Take A Listen Below