Promote Your Song Here Whatsapp +2349095635533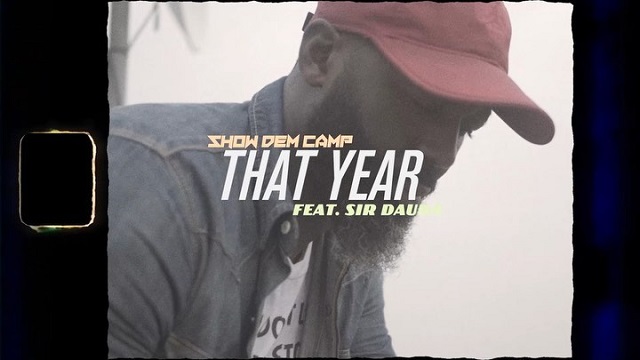 Collective musical group, Show Dem Camp and Sir Dauda has released the music video to their single titled "That Year".
'It all started with a dream' This song is special to us because it's a reflection on the journey it took to get to this point. Everyone in this video is an important part of our story and there are many more that cant fit into 4mins.