Promote Your Song Here Whatsapp +2349095635533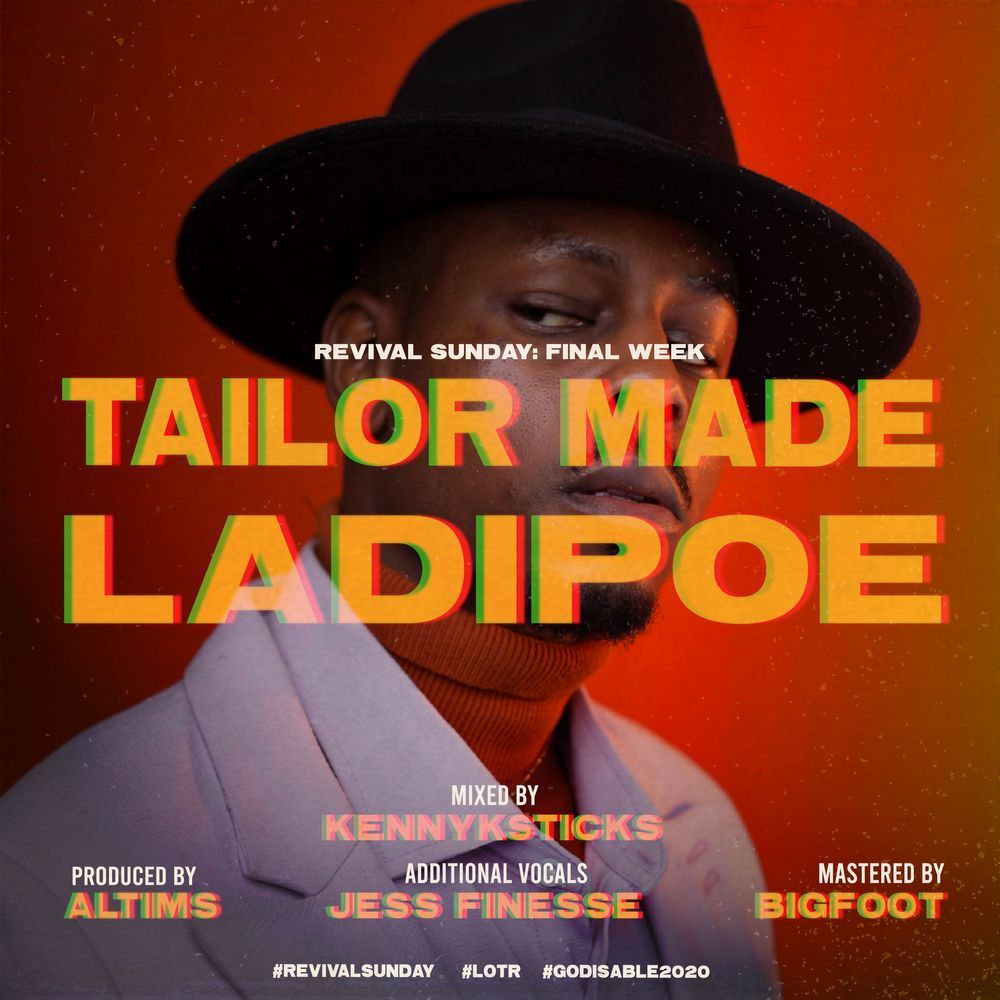 Mavin Records versatile rapper, LadiPoe concludes his concurrent release session with a new joint titled "Tailor Made".
Consequently, "Tailor Made" serves as the final edition to LadiPoe's forthcoming project called "Revival Sunday".
Production credit to Mavin Record in-house producer, Altims and mixed and mastered by KennyKSticks.