Promote Your Song Here Whatsapp +2349095635533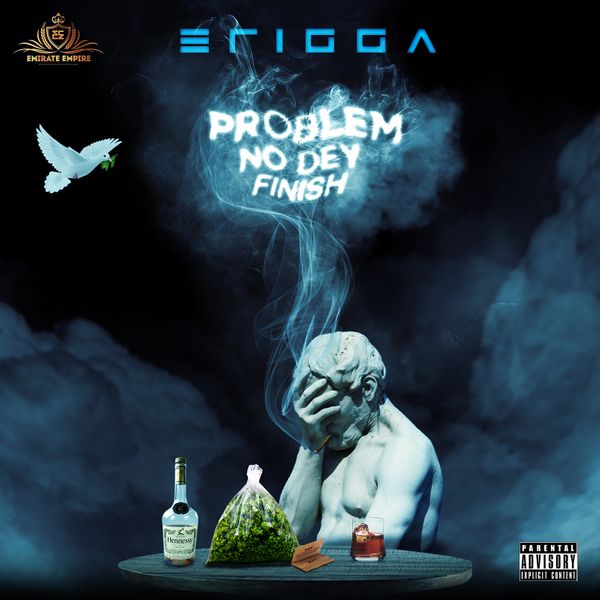 King of the South-South, Erigga is out with a new record dubbed "Problem Nor Dey Finish", after a successful wedding few weeks ago.
The No Limits-produced song "Problem Nor Dey Finish" has Erigga talking about the current state of the Nation and all that has happened in Nigeria. On the song, Erigga announced that he has postponed his upcoming project till 2021.