Promote Your Song Here Whatsapp +2349095635533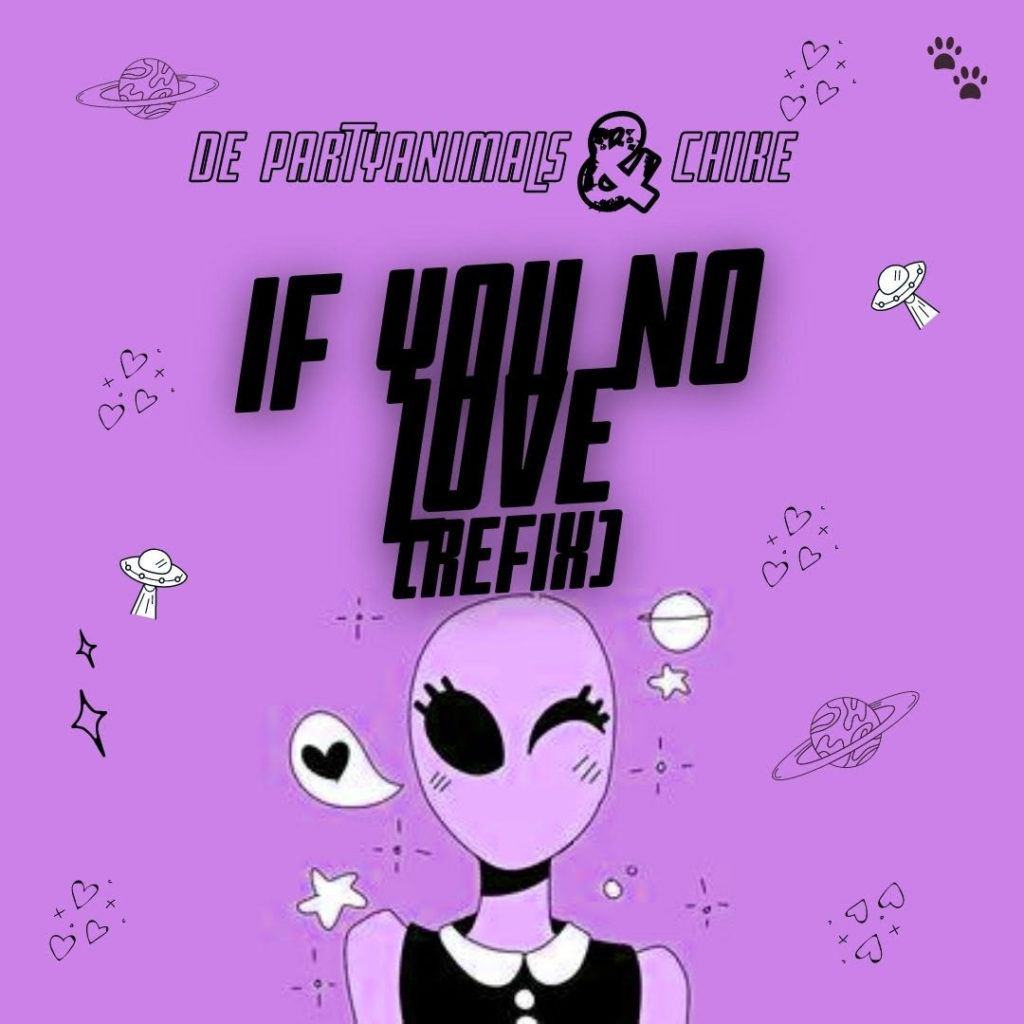 Dance trio De PartyAnimals serves up a robust remix to Chike's hit "If You No Love", housed on his acclaimed LP "Boo of the Booless".
The remix comes after Chike's first successful dance reimagination of said album with "Dance of the Booless Vol. 1". We love this! Check on it and share your thoughts.