Promote Your Song Here Whatsapp +2349095635533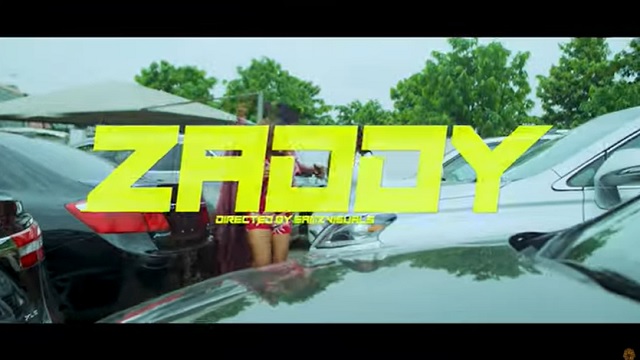 Alapomeji Ancestral Records presents the official video to 9ice's latest single titled "Zaddy".
"Zaddy" is a song taken from his previous project, 'Tip Of The Iceberg (Episode 1)' released few weeks ago.
the video was directed by Samz Visuals and starred popular comedian Mr Macaroni.
Watch "9ice Zaddy Video" below: