Promote Your Song Here Whatsapp +2349095635533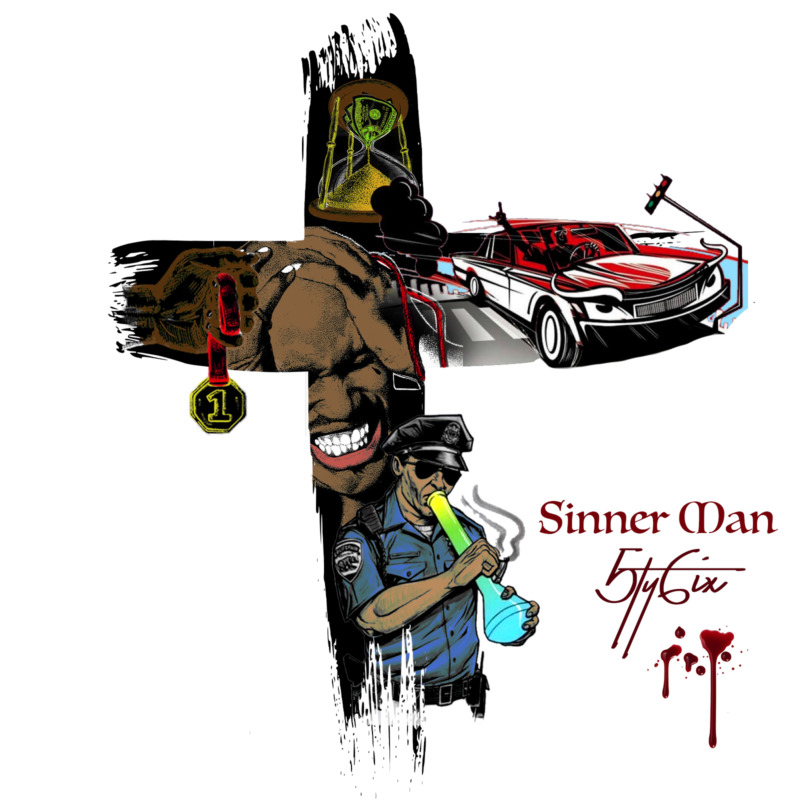 Here comes a brand new effort from your favorite afro Pop Star; 5TY6IX as dishes out first single for 2020 and in preparation for his forth coming EP.
This song is titled "Sinner Man", an inspirational number dedicated to every True hustler , believers and music lovers. kindly hit the.
Production, mixing and mastering credits goes to; Strings Beat; Peejay Klassic and Xtreme.
eetrrd