Promote Your Song Here Whatsapp +2349095635533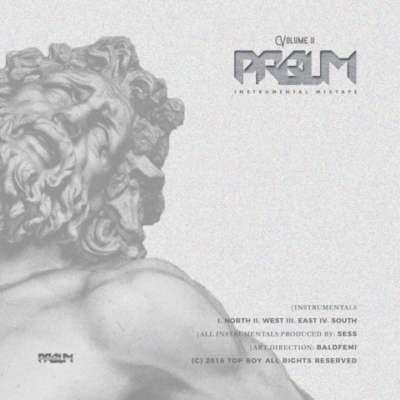 Sess the PRBLM Kid, Muli-Award Winning Producer had chosen to make a Sequel to the Free PRBLM Instrumental that was dropped in January 2017, THE PRBLM FREE INSTRUMENTAL MIXTAPE Volume 2.
This is his method for offering back to the Music World, making profit these beats, genuinely made by him, propelled via Cardinal Life Elements, WEST | EAST | NORTH | SOUTH. These four Cardinal Points speaks to the Multi-Directional nature of a Great Creative Mind, they remain as Elements that roused these Beats.
Vibe with it beneath